924 BOXWOOD AVENUE, FULLERTON, CA 92835
Presidential Homes in Fullerton
4 Beds
•

2 Baths

•

2167 SF

•

8030 SF Lot

•

MLS# OC18041573

•

offered at $799,900.00
Welcome home to the coveted Presidential Homes in Fullerton! Pleasantly located on an expansive, 8,000 square foot lot, this stylish, 2,100+ square foot home boasts generous living spaces and an open floor plan. Highlights of the home include four spacious bedrooms, an oversized master bedroom with an en-suite bath, generously sized family and living rooms BOTH with cozy fireplaces, new paint and carpet throughout, kitchen with a built-in desk, a breakfast nook and a separate formal dining room perfect for entertaining. This beauty also offers solar panels which are owned and NOT leased, an incredible value for any buyer. Also the front yard has beautiful turf grass, which not only look stunning all year long but will also be a tremendous savings in maintenance and utilities. Taking full advantage of our beautiful Southern California climate, the back yard features an outdoor covered patio and plenty of space for playing and entertaining! Location being paramount, you'll enjoy being in walking distance to the award-winning Beechwood Elementary School.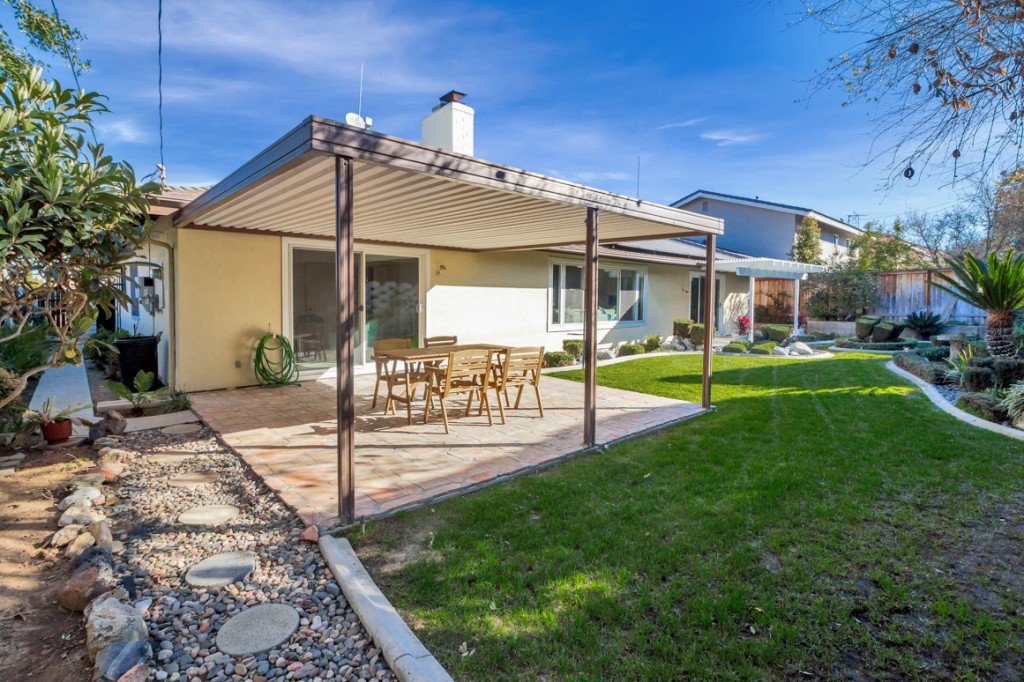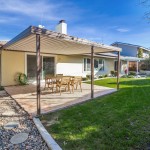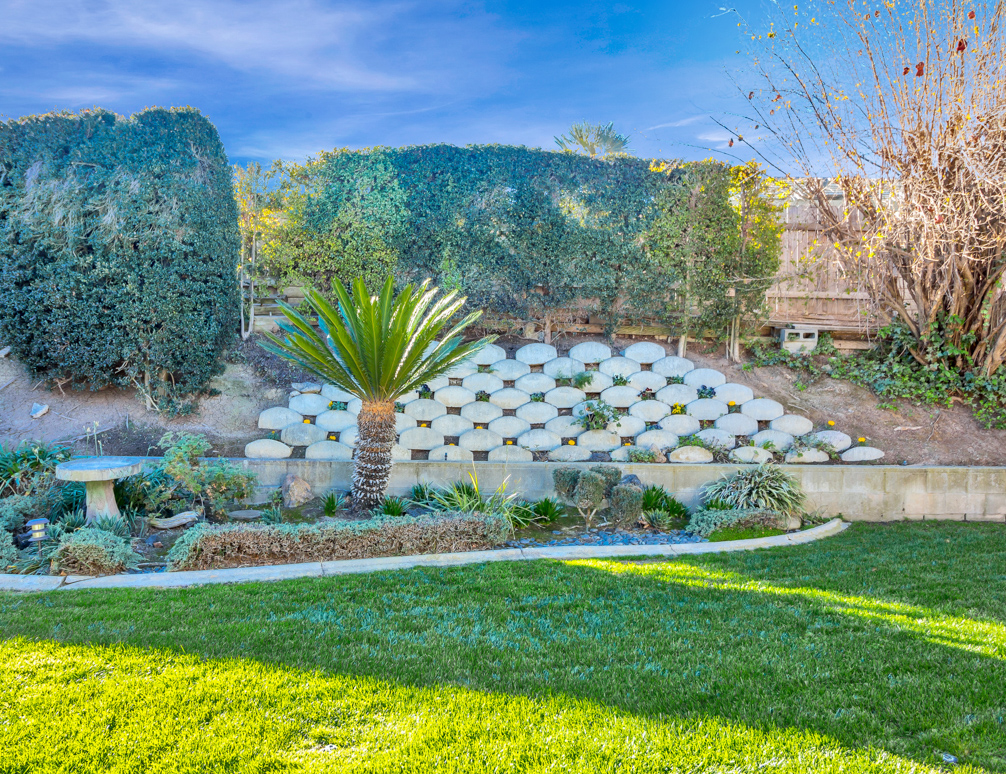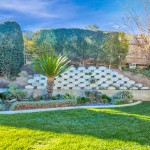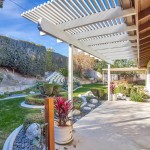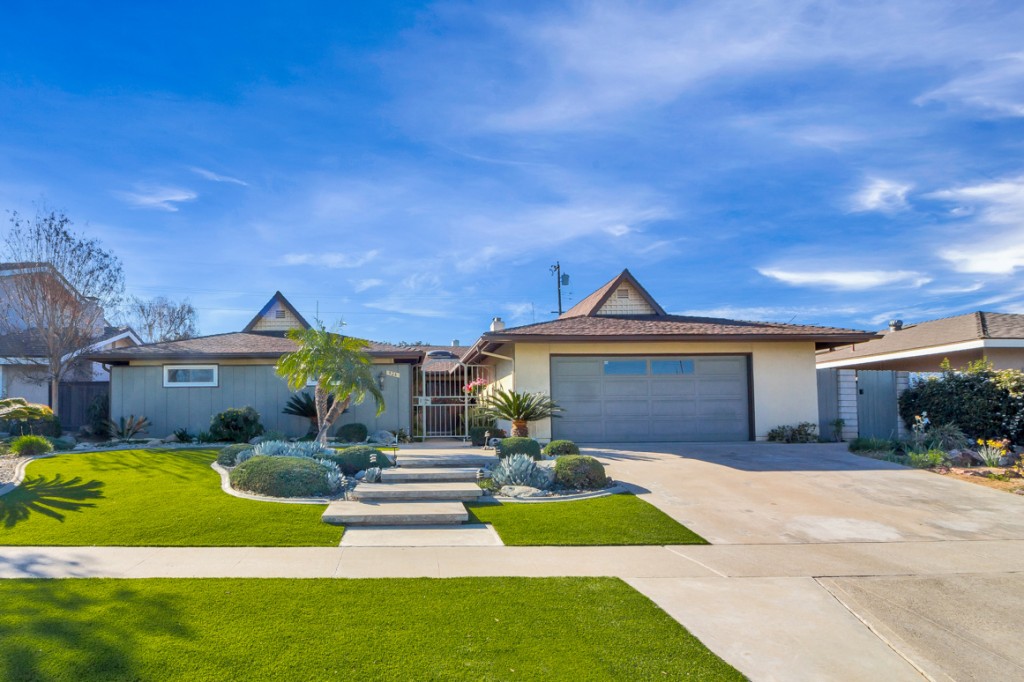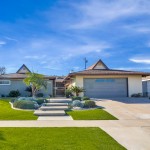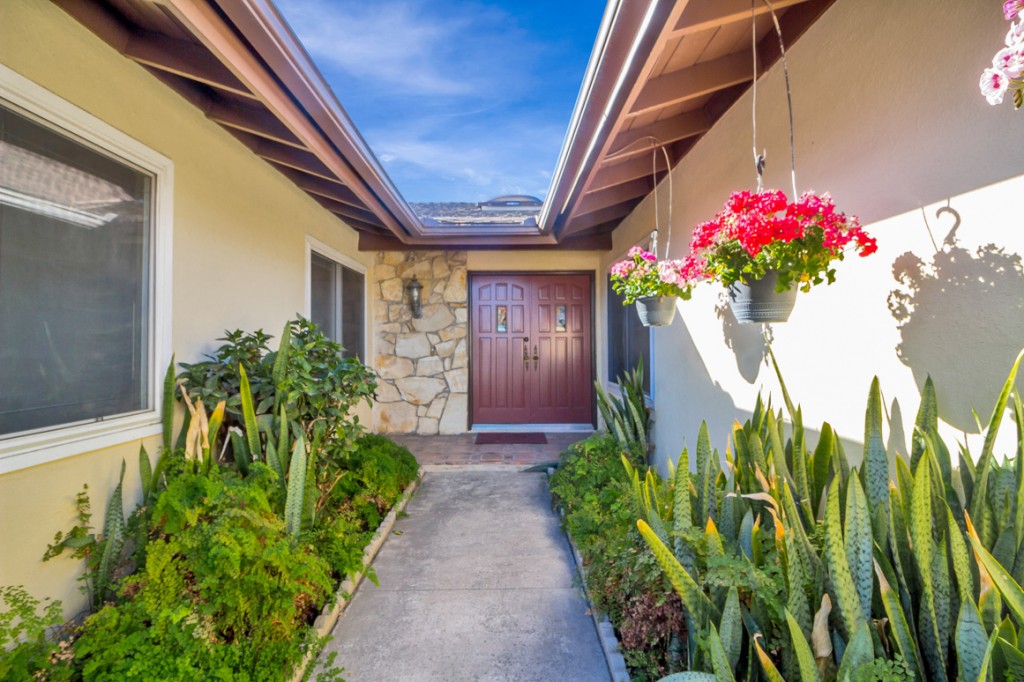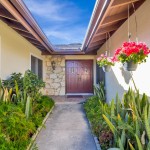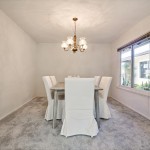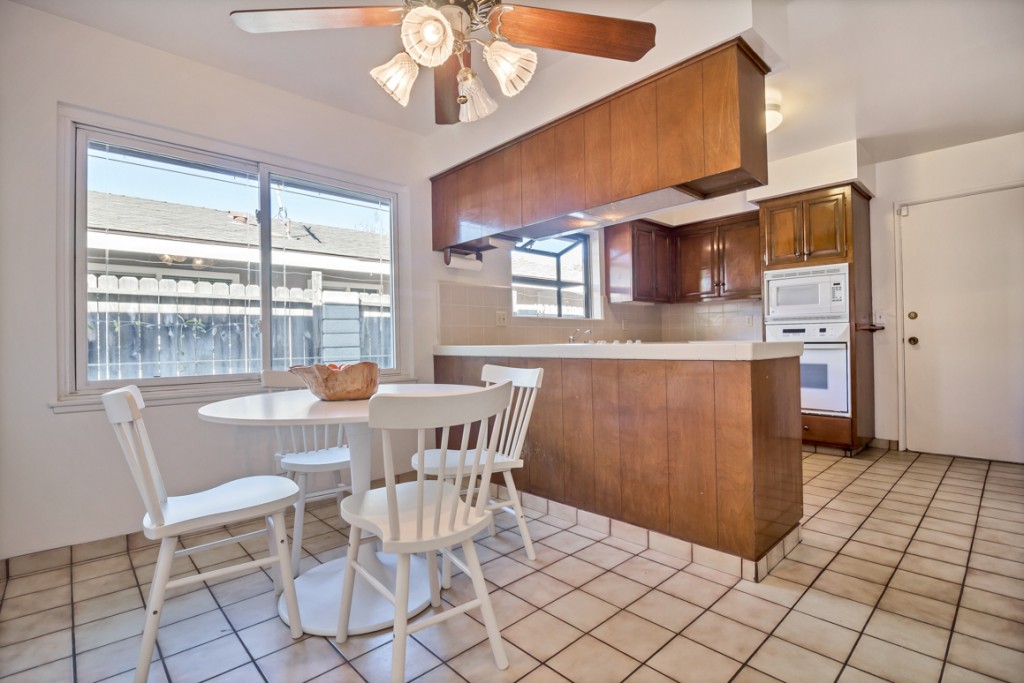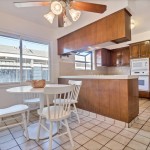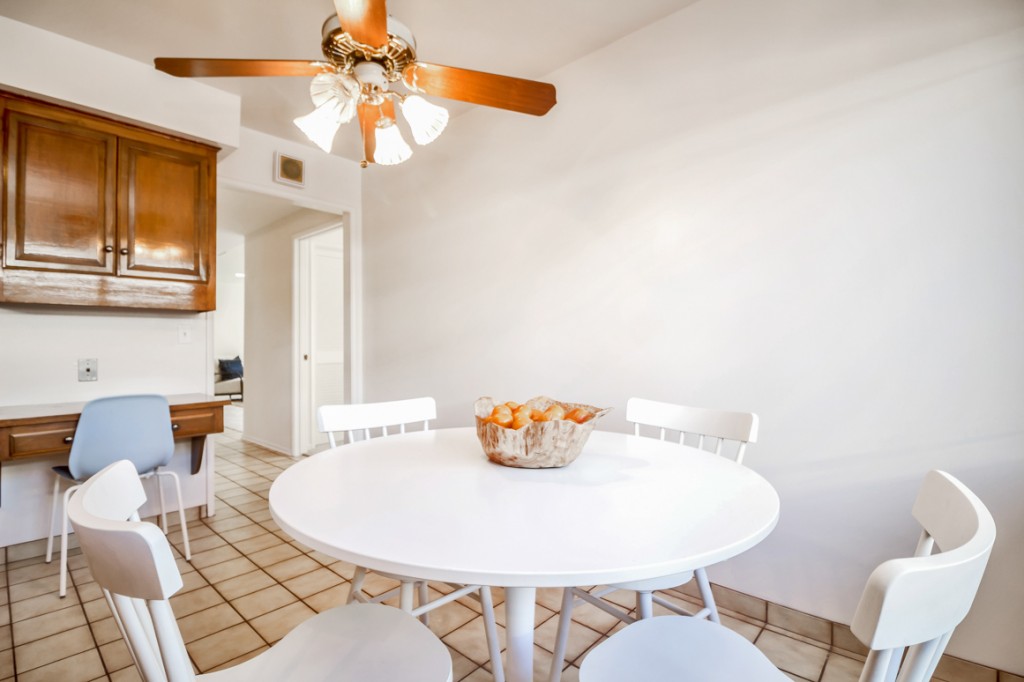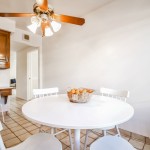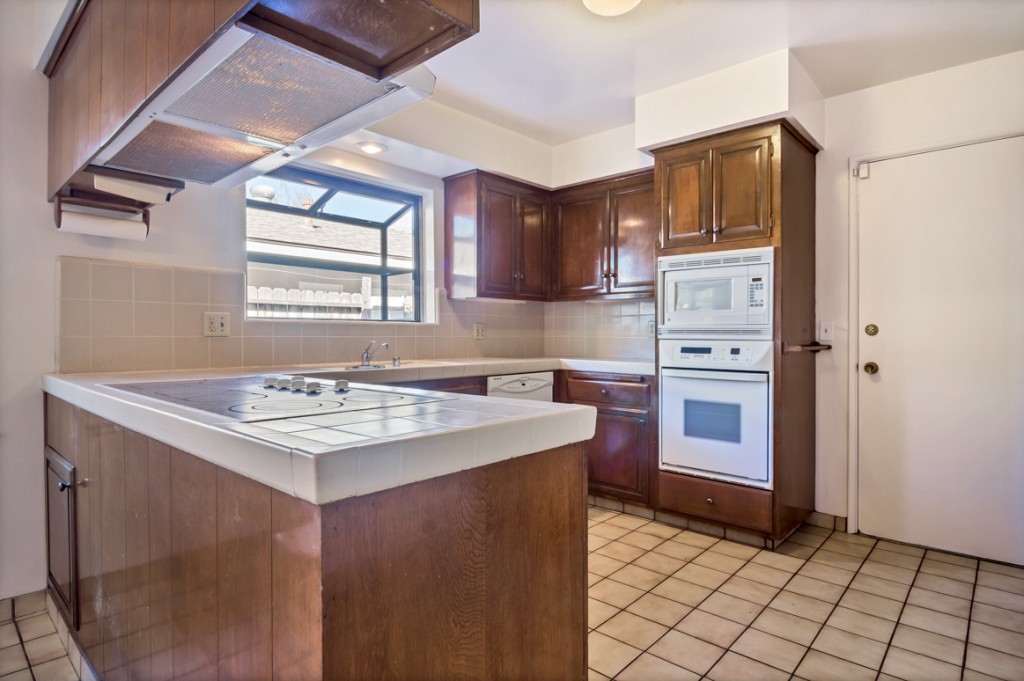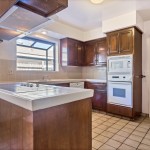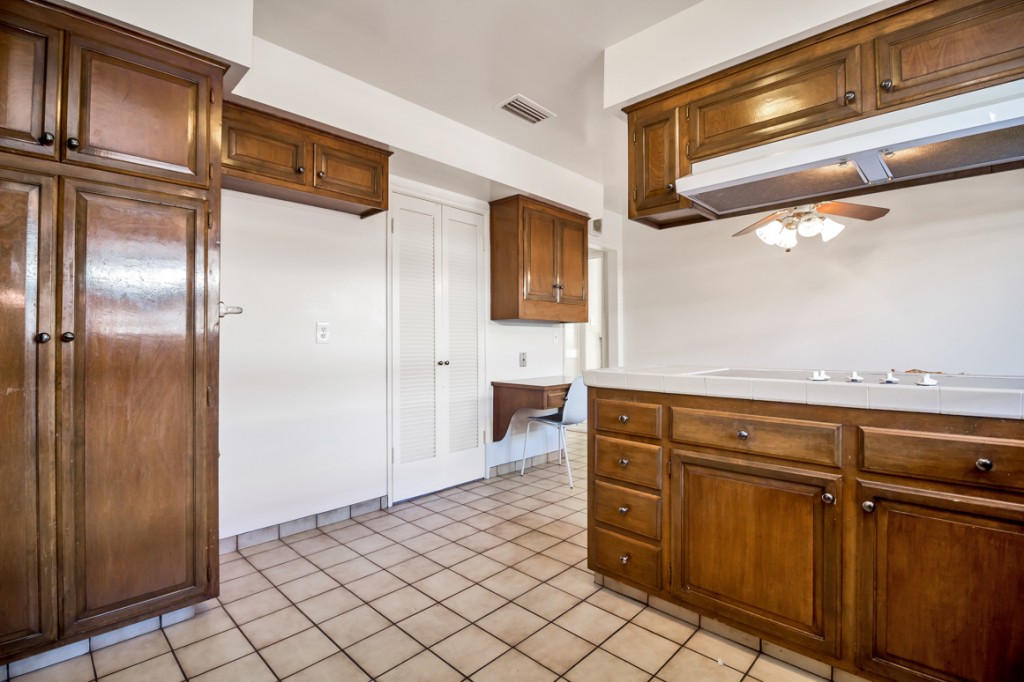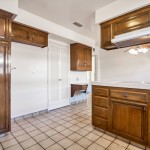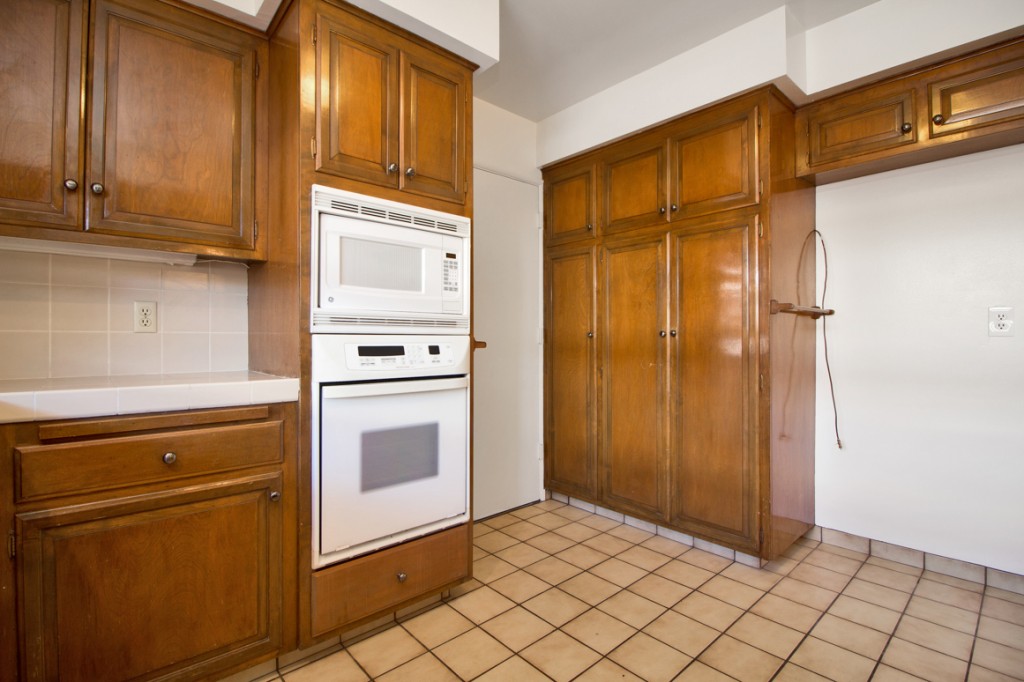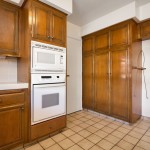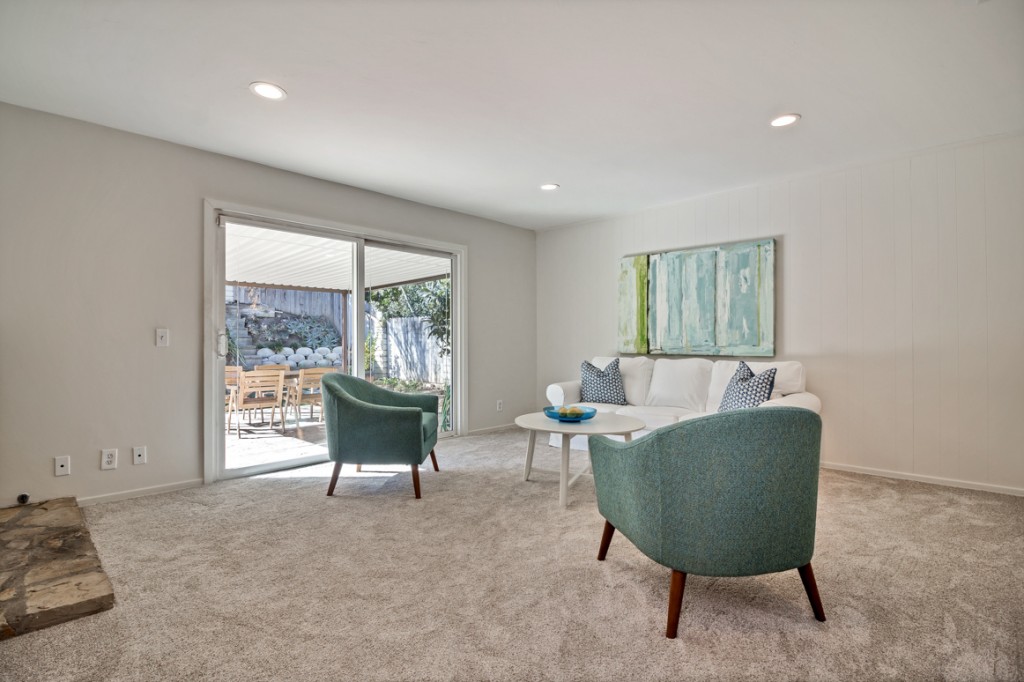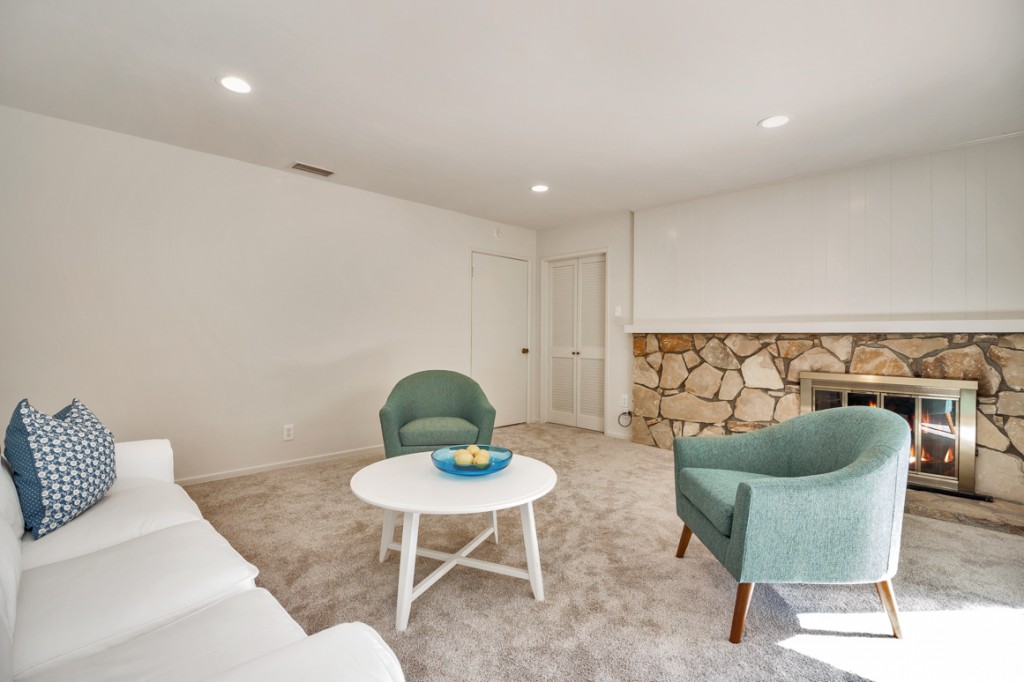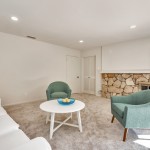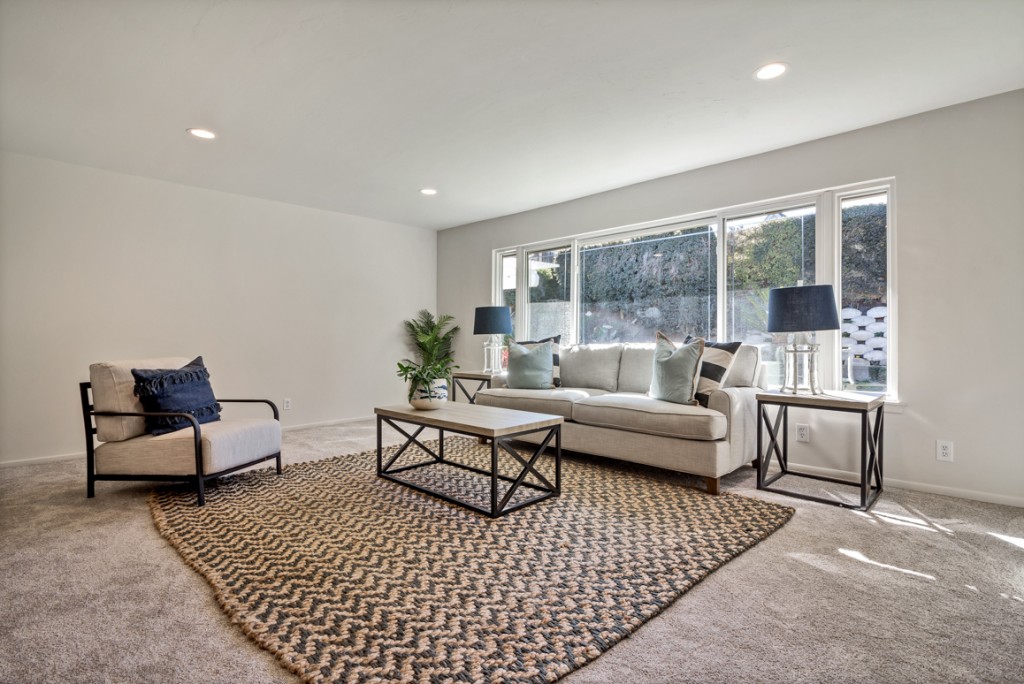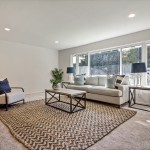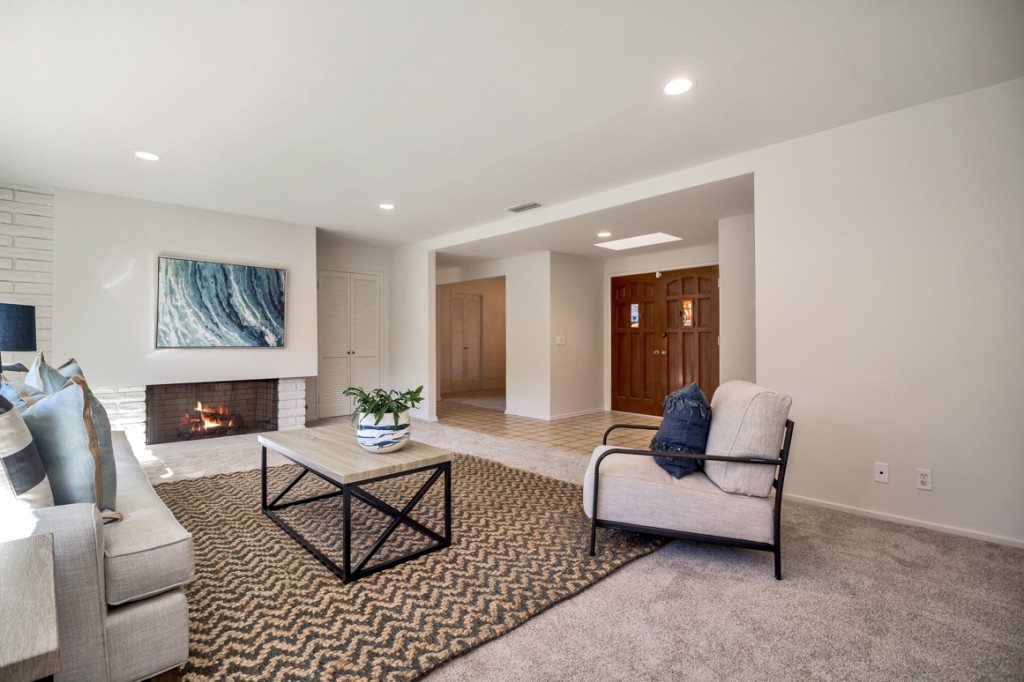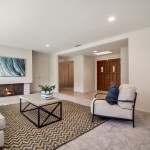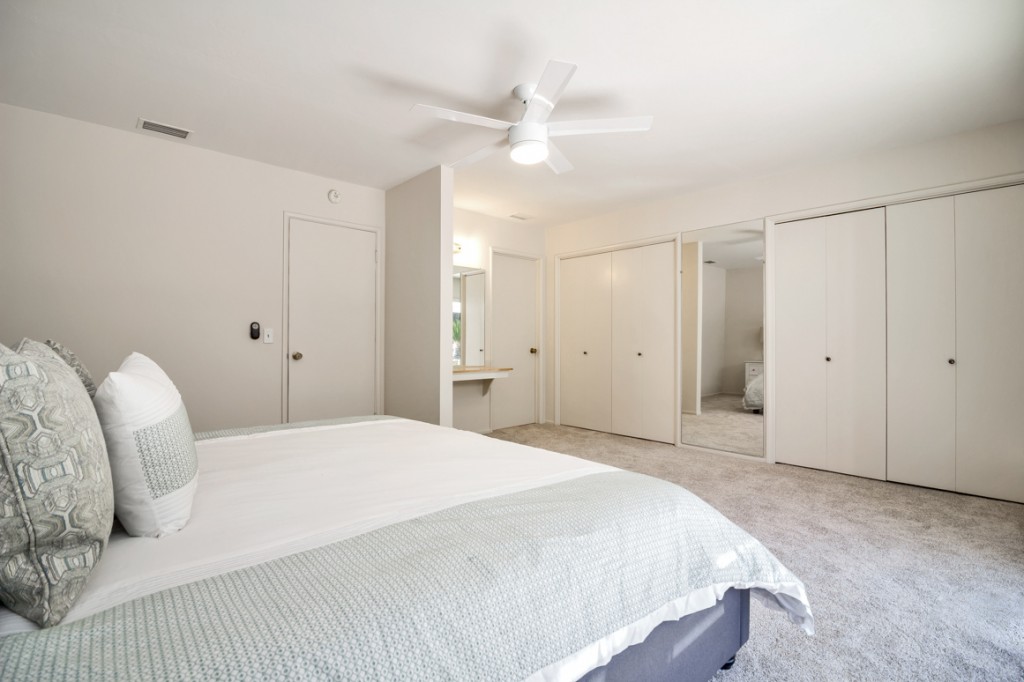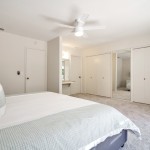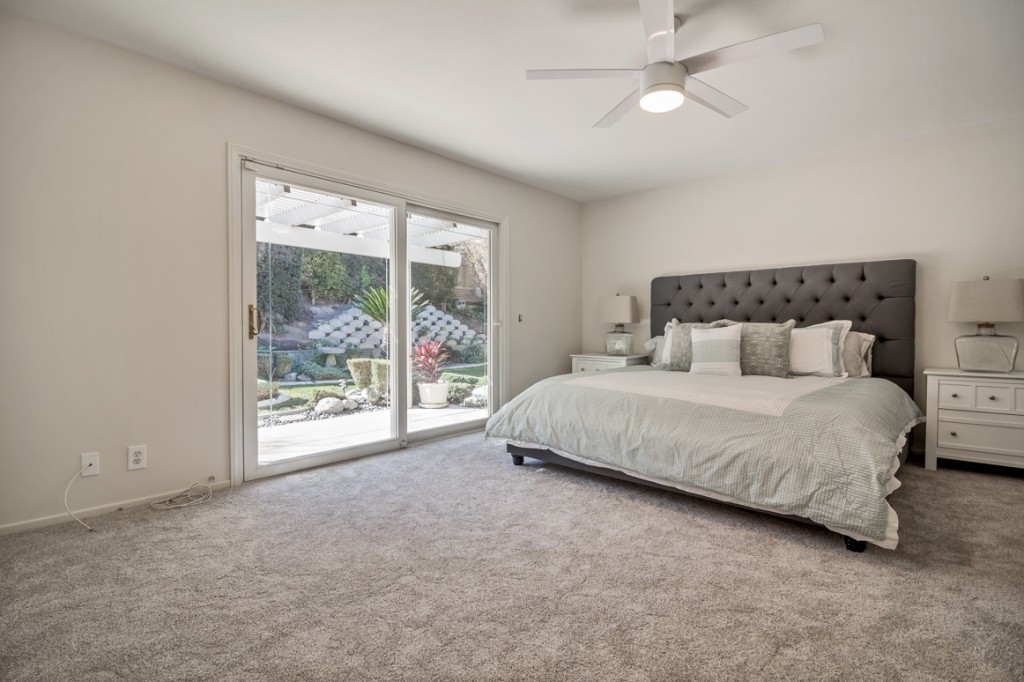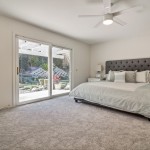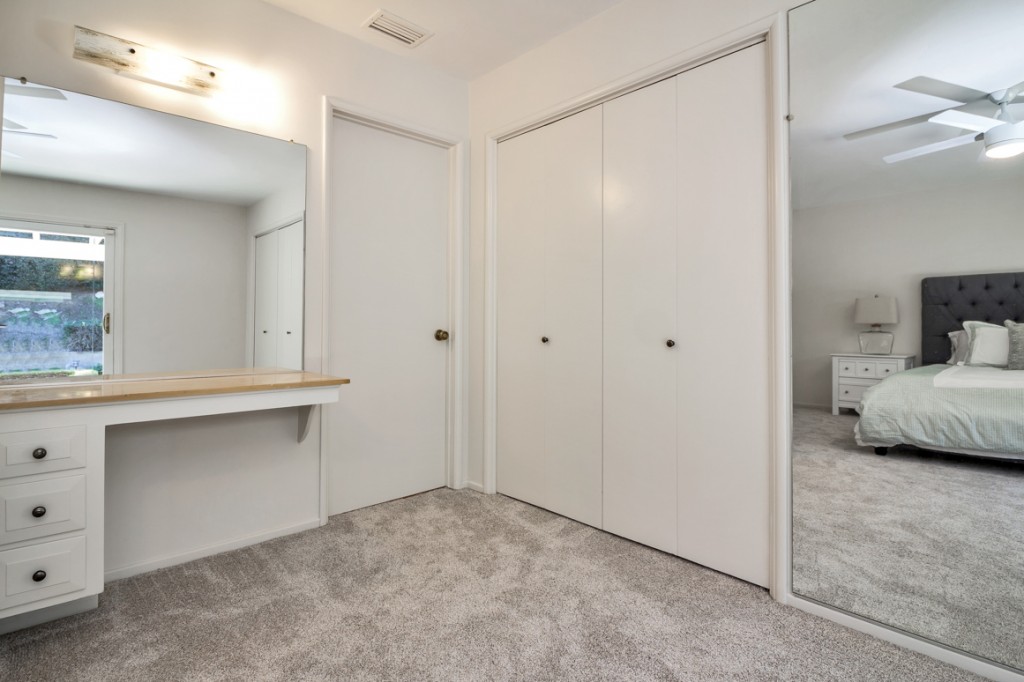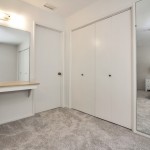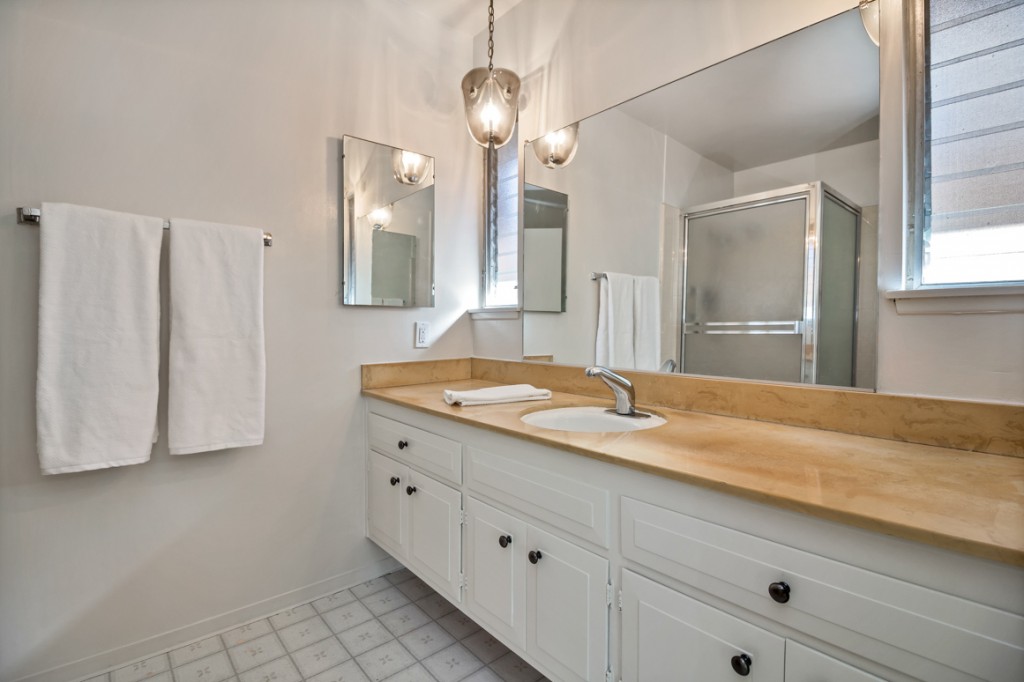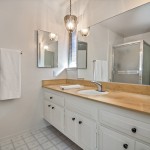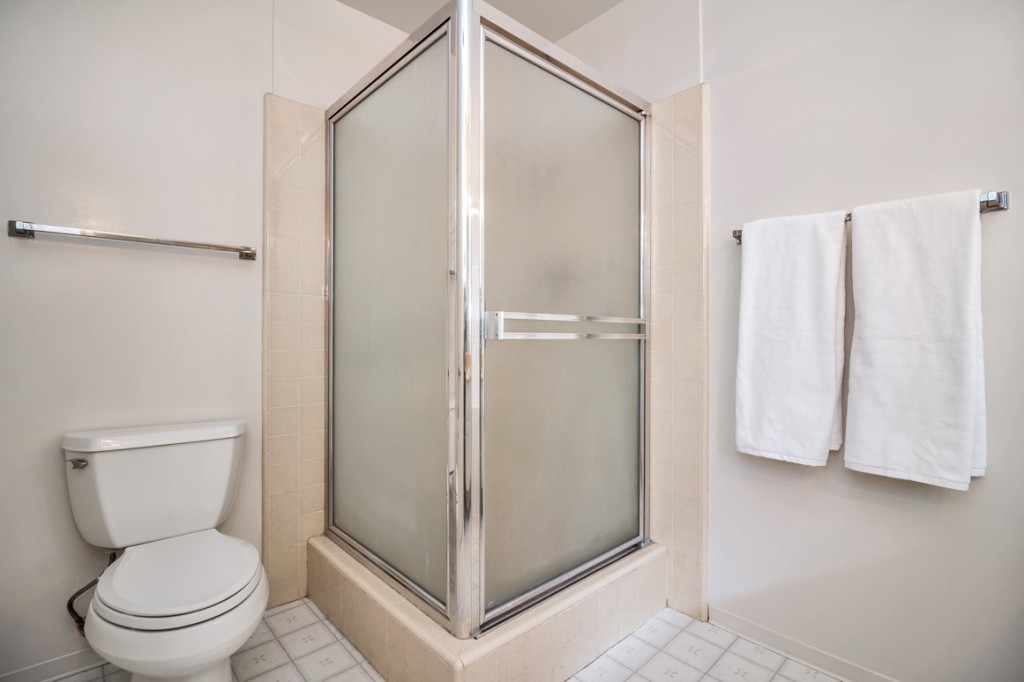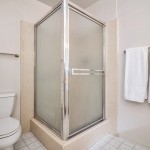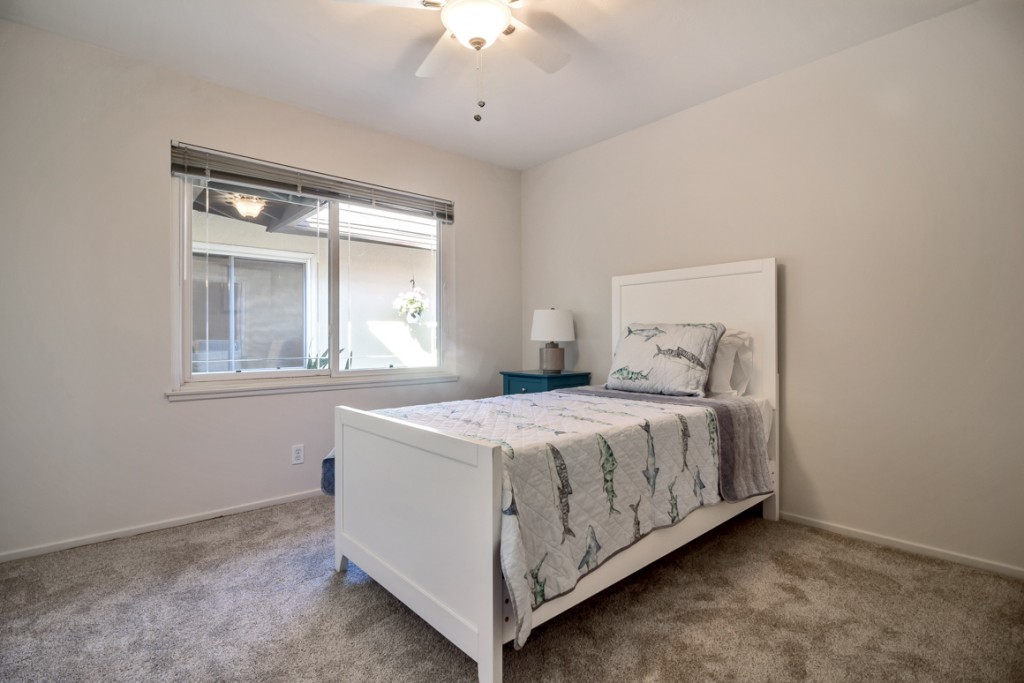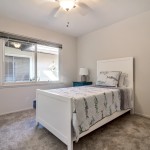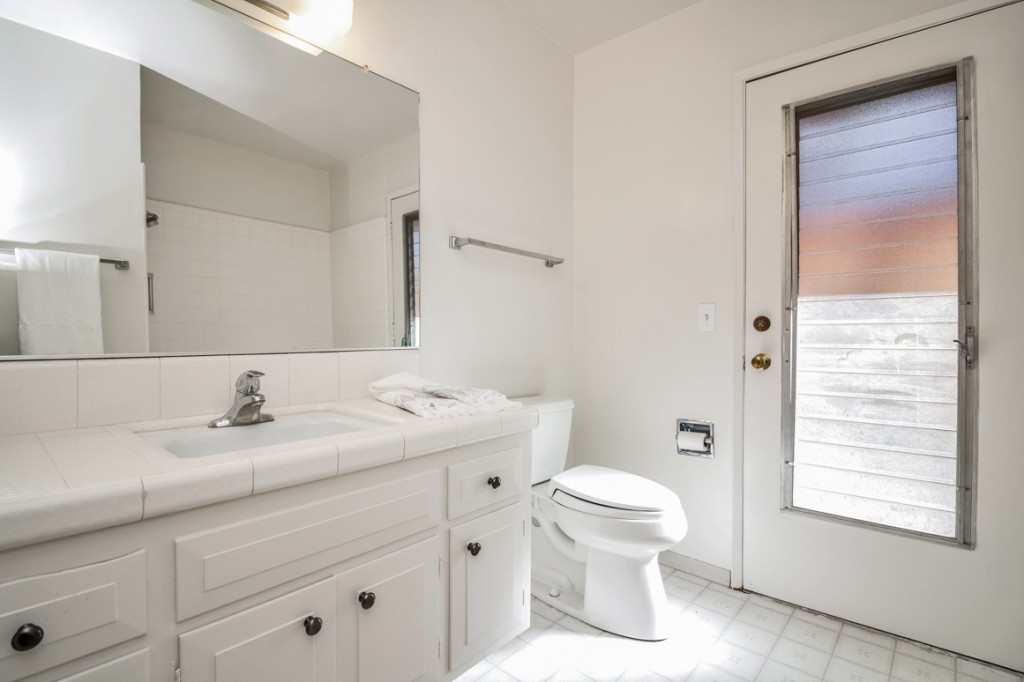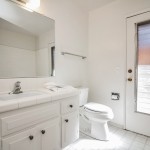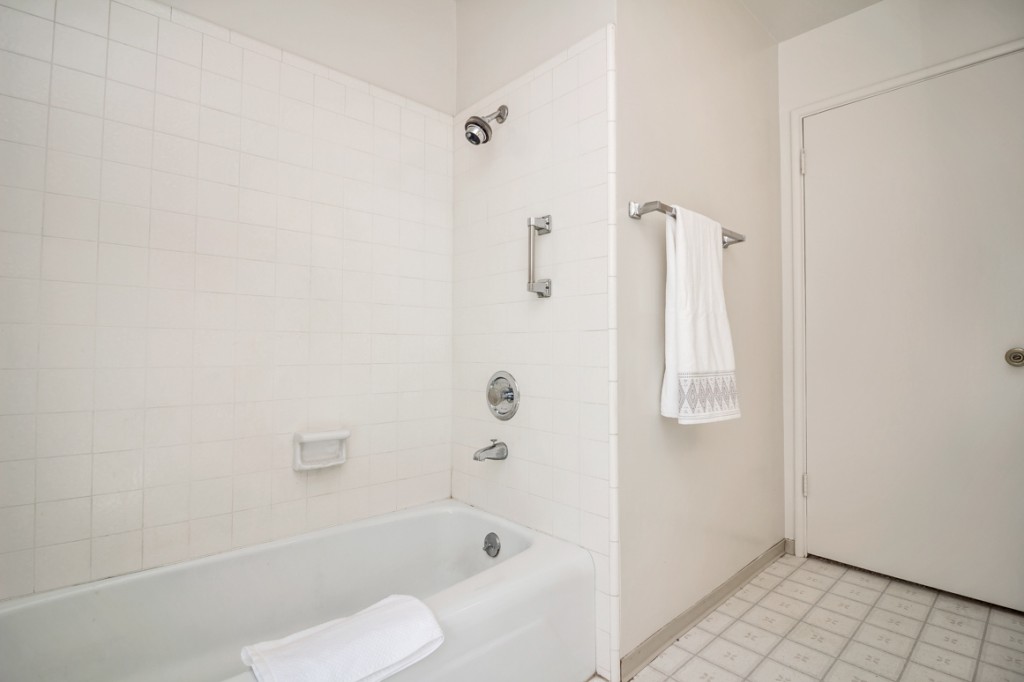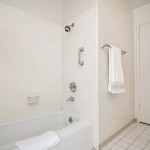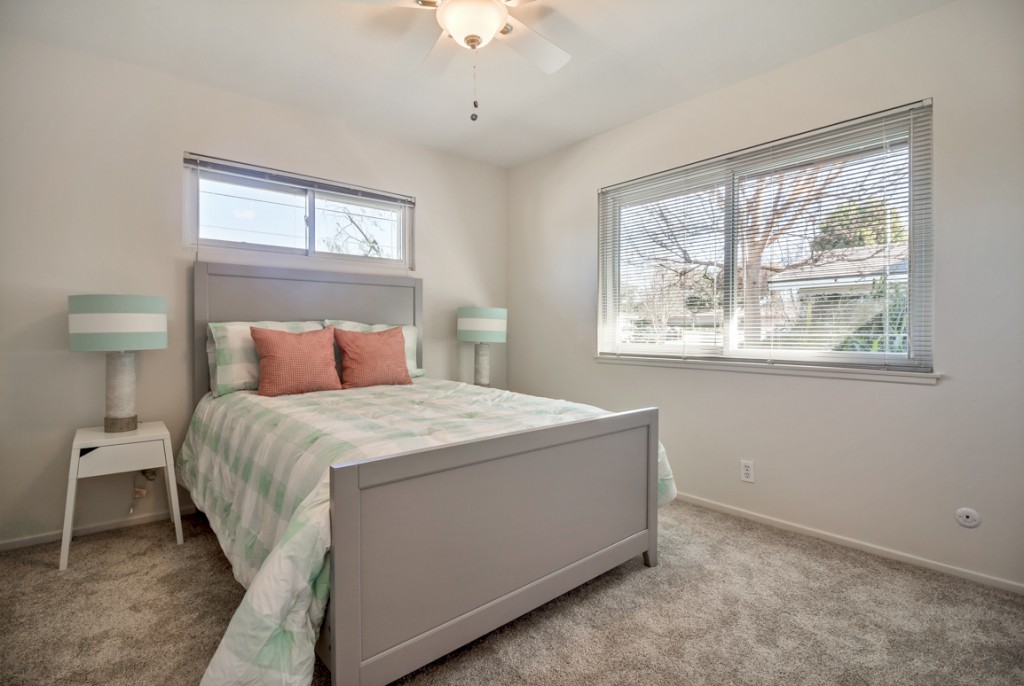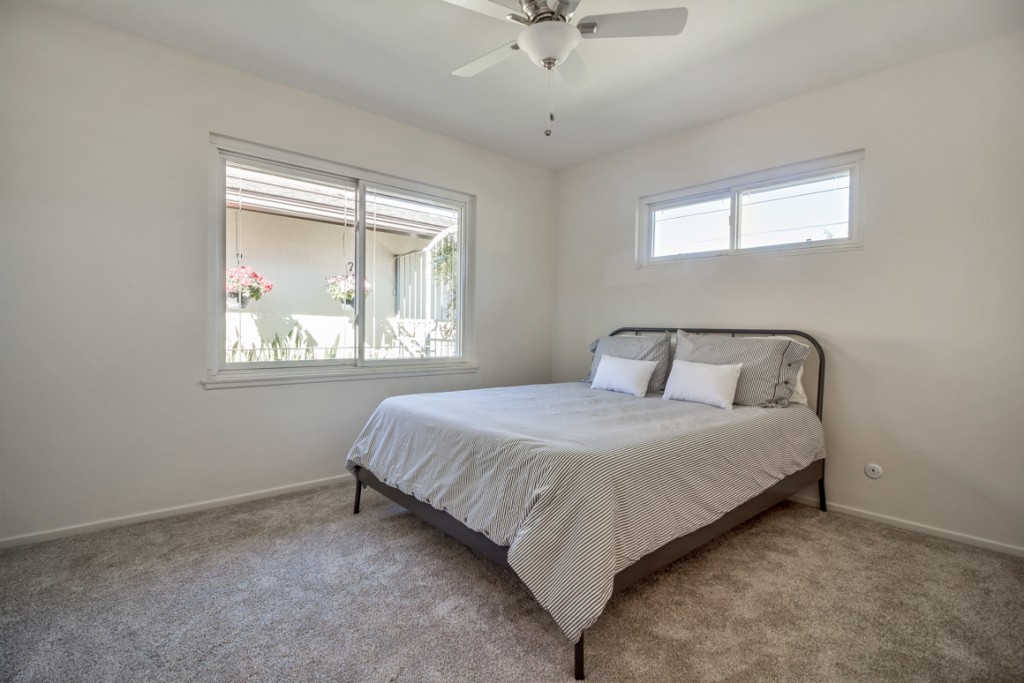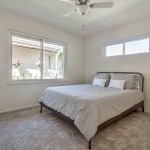 https://www.youtube.com/watch?v=NH7AS3D3xrI
Request to URL: "http://api.education.com/service/service.php?sn=sf&f=schoolSearch&key=65f5fef47d17f7562c88128cae993b11&resf=xml&distance=10&latitude=33.9020269&longitude=-117.9117642" failed. Response code: 301
There are no schools within 10 miles radius of this location.